Hb+ Prickly Pear:

Sportsperson's Go-to Drink for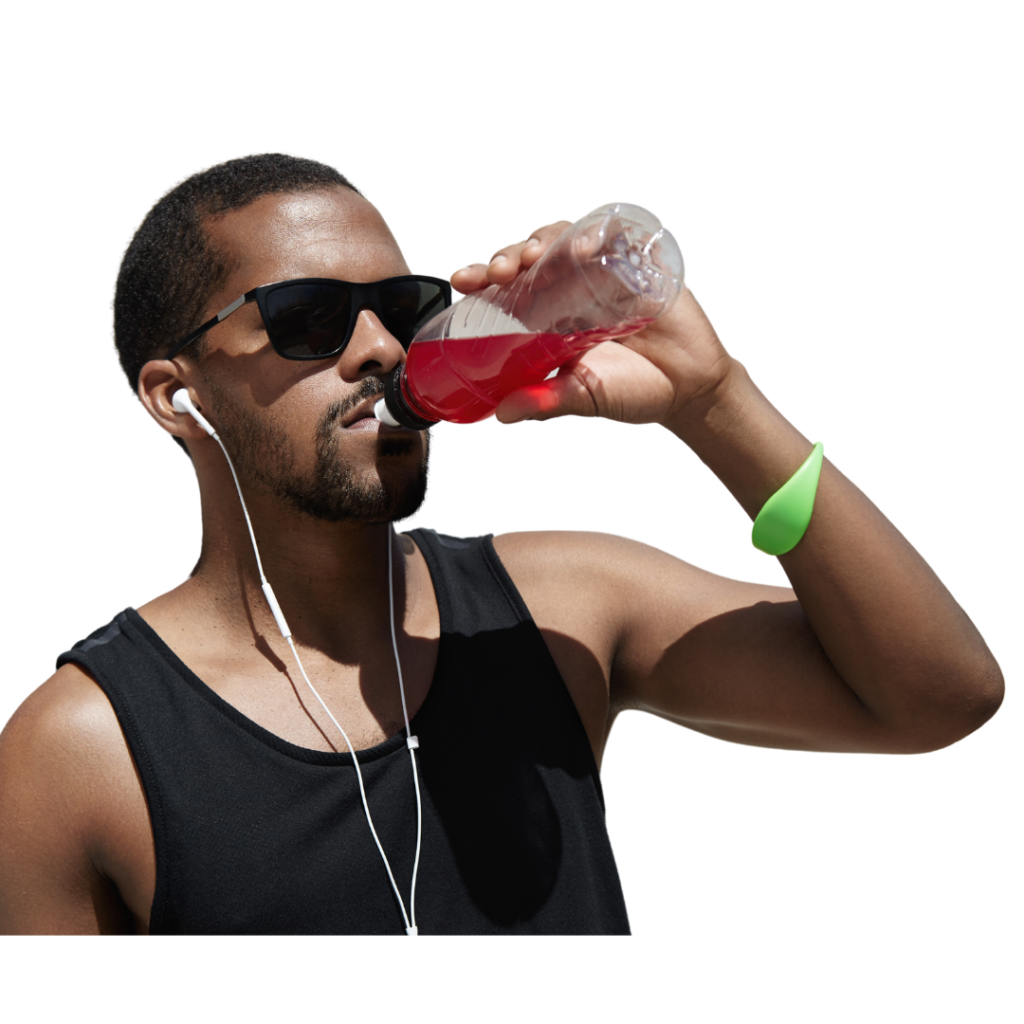 Want to become the next sports superstar? Prickly Pear is your wild card to reach the goal!
Sports is all about focused and alert mind with athletic muscular strength. Good amount of oxygen and blood flow is necessary for focus. Prickly Pear helps you enhance your athletic performance and prevents muscular inflammation.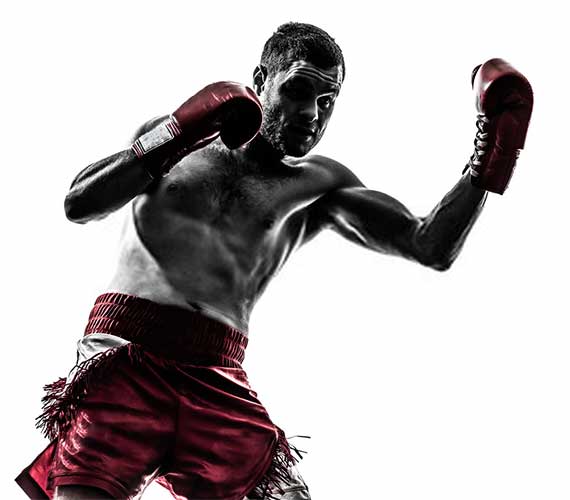 To maintain and improve the boxing performance, the athletes must consume Hb+ Prickly Pear fruit juice in their daily diets as it promises to keep their body energized as well as detoxifying.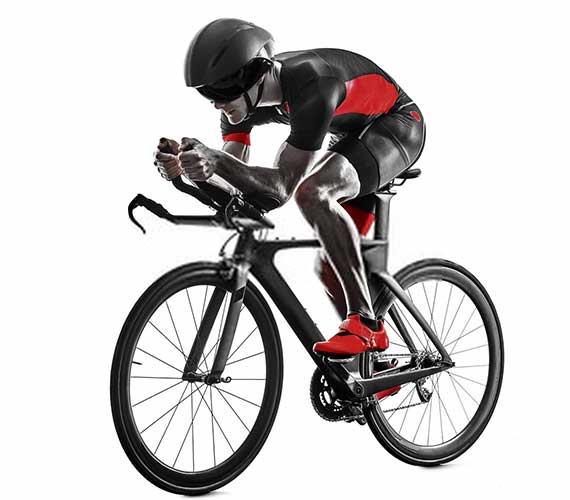 HB+ Prickly Pear fruit juice works wonders in keeping the cyclists fit and maximizing their capabilities. Win the race of life by embracing the goodness of Prickly Pear.
Hb+ Prickly Pear works its magic in heavy muscle building workout for men, strength training program for women to simple weight workouts for older adults.
Hb+ Prickly Pear can keep the racers enthused and rejuvenated throughout the duration of the race. It enables their mind and body to perform at maximum levels. It is loaded with a series of fitness benefits.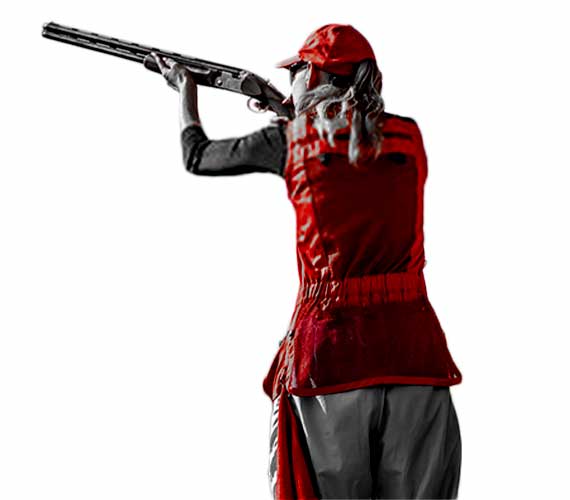 Prickly Pear fruit juice is the perfect nutrition for rifle shooters as it provides both physical as well as mental energy to improve the game performance.
Many swimmers struggle with staying focused and staying concentrated during swimming. Hb+ Prickly Pear fruit juice is an ideal drink to avoid such issues
Hb+ Prickly Pear works its magic in revitalizing the cricketers and maximizing their capabilities. The country will achieve a significant amount of progress in Cricket if the usage of Prickly Pear correctly fosters its cricketers.
Prickly Pear juice works the best for basketball players as they require a lot of energy to perform well. The iron and calcium properties present in the product help the players focus on the game and boost the immune system.
Hb+ Prickly Pear Fruit Juice is laden with lots of health benefits that will boost the capabilities of the badminton players of India and take the nation forward by miles.
Prickly Pear becoming a necessity to perform brilliantly in Sports
Muscle inflammation, low energy, and lack of stamina are common occurrences in the day-to-day life of a sportsperson.
Prickly Pear is a versatile source of nutrition to fight them. It is a sportsperson's go-to drink when it comes to skill, strength, hemoglobin, stamina and recovery.
This natural health drink makes your workout efficient
This cactus fruit juice brings a right balance between fat loss and muscle gain
This hemoglobin rich drink beats the fitness woes successfully
This energy drink keeps you motivated and increases your endurance
This nutrition drink fights anemia and helps you gain confidence in the game

Order your First Batch of Happiness
Give your health a natural boost with Hb+ Prickly Pear Fruit Juice!