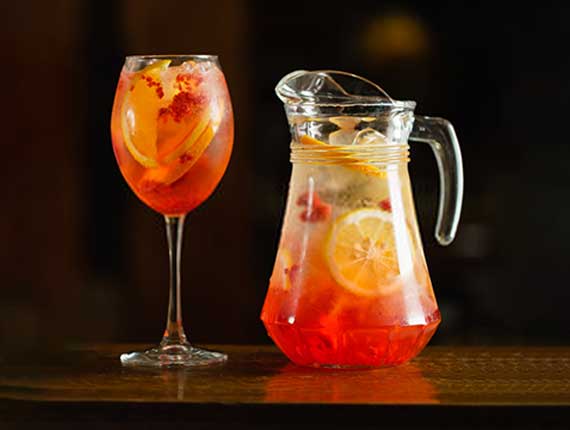 Well the squeeze is that the Prickly Pear taking the lead forward in providing a fresh perspective to popular drink like Lemonade.
Everyone has a lemonade moment with them that reflects a significant part of your life. The moments that you might want to hold on for a little longer. Here is to such happy moments that live safely for many more years.
As time passes the health concerns stop us from enjoying our dear drinks. Well, Prickly Pear Lemonade is here to solve that problem once it for all. With the added benefit such as building strong immunity, protecting from cavities, increasing hemoglobin, and many such great values which make you live a healthier life is now here.
Bring this recipe to your life and extend your list of memories alongside this super drink. The recipe to follow is down below.
Prickly Pear Lemonade Recipe
Ingredients
2 Tsp of Lemon Juice
50ml of Prickly Pear Nectar (with Stevia)
100 ml cold water
Ice as per requirement
 
Method
Blend together
Strain (Optional)
Serve

Order your First Batch of Happiness
Give your health a natural boost with Hb+ Prickly Pear Fruit Juice!