hile there is no specific time to enjoy an Ice Candy, as anytime is a perfect time for a candy. So, the only option to get such flexibility is by bringing the candy store at home.
But this might not be your usual way of approaching this recipe. We have added the Ayurvedic touch to it. Yes, it is the Prickly Pear fruit which gets all the attention. A well deserved attention, as it significantly increase health quotient compared to any normal ice candy.
Prickly Pear Fruit – a cactus fruit grown in desert areas of Gujarat, Mexico, Madhya Pradesh & Rajasthan. It has a significant amount of Iron, Calcium & Anti-Oxidants in a single serve.
So, what's holding you back? Bring this recipe to reality and share your experience on our social media handles below.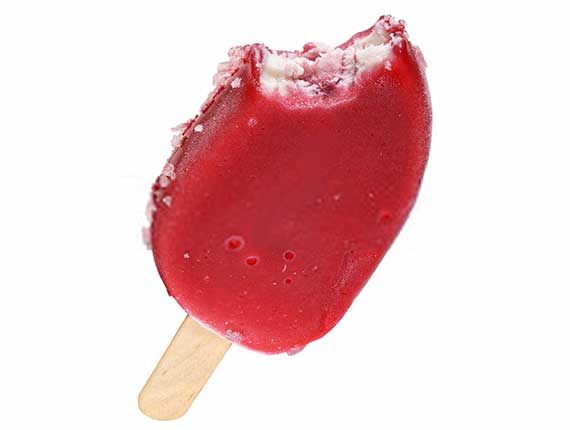 Ingredients
1 Cup Prickly Pear Juice
3-4 Spoon Sugar
1 Spoon Lemon Juice
1 Glass Water
Method
Add all ingredients without water Add in a mixture. Blend it for 5 mins.
Add 1 Glass of Water and blend it again for 2 – 3 mins.
Now fill the kulfi moulds with the syrup and keep in the freezer for 7 – 8 hrs.
Prickly Pear Ice Candy is ready serve it cool.

Order your First Batch of Happiness
Give your health a natural boost with Hb+ Prickly Pear Fruit Juice!