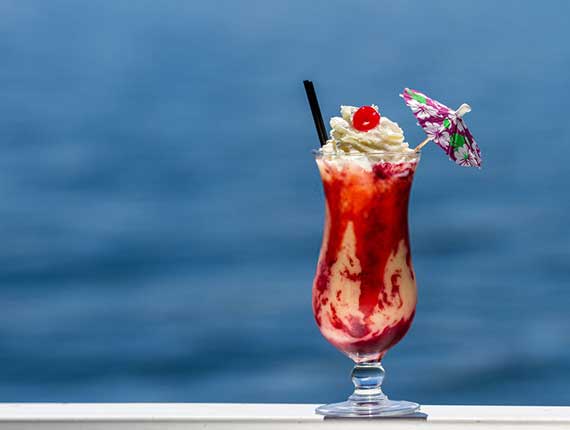 Having a craving for Pina Colada and the bar is no where nearby? Now wait no more, the Prickly Pear Pina Colada Drink is right on your smartphone. One might think why Prickly Pear? Well, it's just happens that the Pina Colada needed an upgrade of health and we are just implementing the same.
Now your favourite drink comes with the Health benefits. The list of benefits might be longer than the ingredients required for the drink but let's give it a try – Immunity Booster, Hemoglobin Booster, Anti – Oxidants, Anti – Inflammation, and more.
So, what's with the laziness? Get up and pour yourself same old Pina Colada with some chill music. The recipe is provided down below.
Prickly Pear Pina Colada Recipe
Ingredients
15ml of Rum
60ml Cream of Coconut
120ml Pineapple Juice
30ml of Prickly Pear Juice
2 cups of Ice Cubes
2 Cocktail Umbrellas
Method
Add all ingredients in blender
Blend until Smooth and Frosty
Pour it in Glass
Finishing Touch with Umbrellas

Order your First Batch of Happiness
Give your health a natural boost with Hb+ Prickly Pear Fruit Juice!