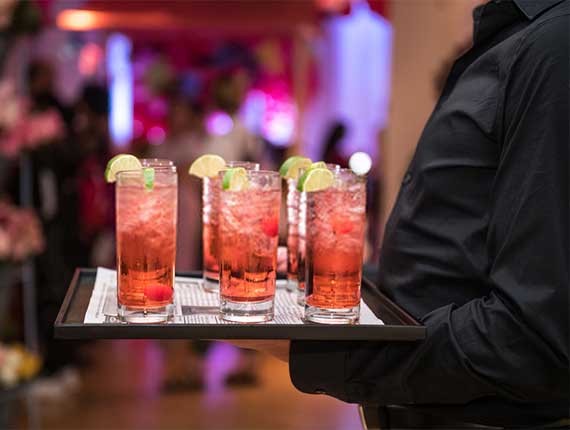 Mojito is by far the most famous drink, loved by people all around the world. Due to it's popularity, many enthusiast build their own version of Mojitos. The flexible nature of the drink is that one can create a Mocktail & enjoy it as well as White Rum will make it a Cocktail.
The Mojito is considered as a fun & pleasurable drink but never considered to be a healthy option. While we have found to do just the thing. Introducing Prickly Pear Mojito where anyone can enjoy the same old Mojito with the added health benefits. Health benefits includes Anti-Oxidant properties, Rich in Iron & Calcium, Immunity Booster and much more.
So, can we grab one drink together at your home. The recipe is down below.
Prickly Pear Mojito Recipe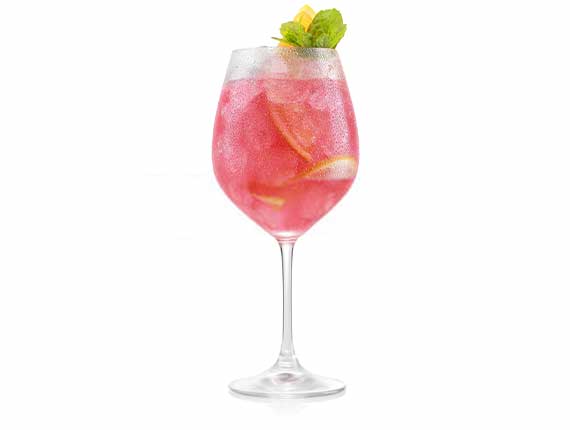 Ingredients
16 Mint Leaves
Juice of 1 Lime
250ml Sparkling Water (could also use club soda)
8 Teaspoons Sugar (divided)
3 Tablespoons Prickly Pear Juice (divided)
Optional Ingredient: 90ml White Rum (divided)
Method
Add 8 mint leaves to each glass
then add in 4 teaspoons of sugar and juice from half of the lime to each glass. Muddle the mint leaves.
Add half of the prickly pear juice to each glass and give it a good stir.
Fill each glass with crushed ice.
For the non-mocktail
this is where you would add half of the rum to each glass.
Top off the glasses with sparkling water.
Garnish with a sugar cane stick.
Serve.

Order your First Batch of Happiness
Give your health a natural boost with Hb+ Prickly Pear Fruit Juice!