Prickly Pear Jelly Recipe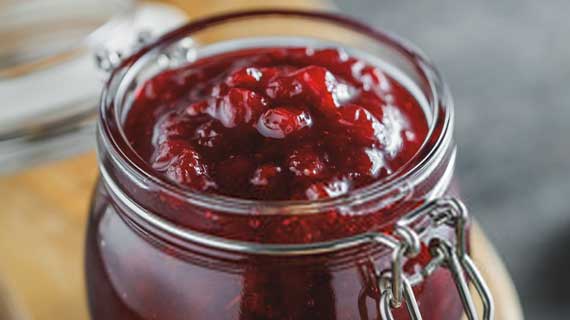 Nostalgic, isn't it? Everyone can connect with the special bond of childhood when we hear the word Jell-O. Well the jelly is being pictured as translucent, bouncy, sugary yum. The word healthy doesn't fit the picture but we are here to do just that. A healthy jelly that makes you go Jell-O is the perfect catch phrase one will say when sharing this recipe with the friends.
So, what's this fuss all about? Well, the primary ingredient being Prickly Pear fruit is the game changer. This cactus fruit consists of many benefits such as boosting immunity, increasing hemoglobin, and also containing rich micro nutrients essential for the body.
Don't just sit their and wait, go make this nostalgic memory whole again. The recipe is down below.
Prickly Pear Jelly Recipe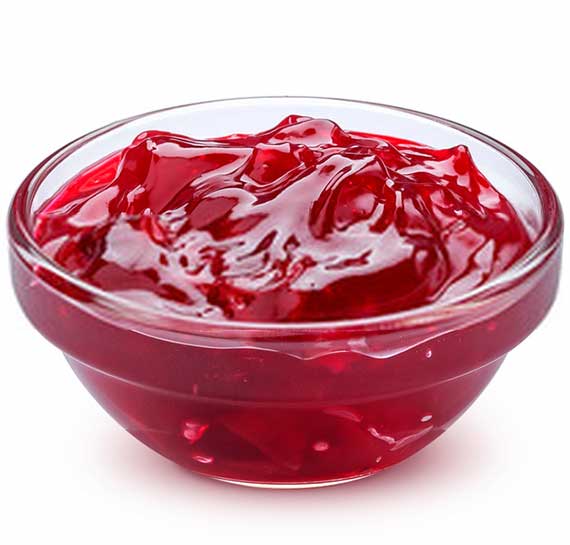 Ingredients
Serving as per consumption 5 cup of Prickly Pear Fruit Nectar
3 1/2 cup Granulated suga
3 Tsp Lemon juice
Method
For every cup (Approx. 150ml) of Prickly pear juice
add 3/4 cup of granulated sugar and 1 Tsp lemon juice.
Add half Lemon Peel (Including white part) for every 2 cups of prickly pear fruit nectar.
Cook the mixture on high flame and stir constantly until it reaches the gel point. Remove the peel. Fill the jelly in a jar
fasten the lid and refrigerate it.

Order your First Batch of Happiness
Give your health a natural boost with Hb+ Prickly Pear Fruit Juice!