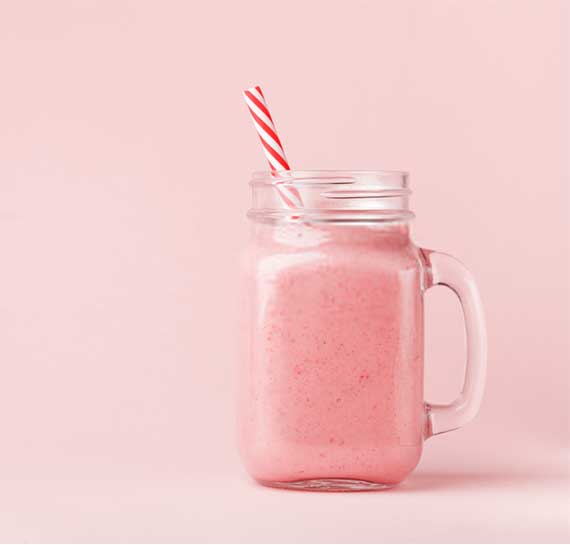 Did you ever thought of quitting yogurt just because it tastes the same all the time while having little to no health benefits? Well your wishes have been heard. Here is a your Prickly Pear Yogurt with healthy turn around.
While most of the yogurts in the market claims to be beneficial but we all know it is just a marketing gimmick. We actually have a recipe which you can make it at your home and enjoy the health benefits.
All of these health benefits come from a super food called "Prickly Pear". Well it might be an underdog but it can surely compete against the big giants like spinach and broccoli in terms of iron content.
Being rich in anti-oxidants, Prickly Pear Fruit Juice is an ultimate immunity booster, and hemoglobin booster. It increases hemoglobin count in just 30 days.
So, want to make this healthy yogurt yourself? Find the recipe below.
Prickly Pear Yogurt Recipe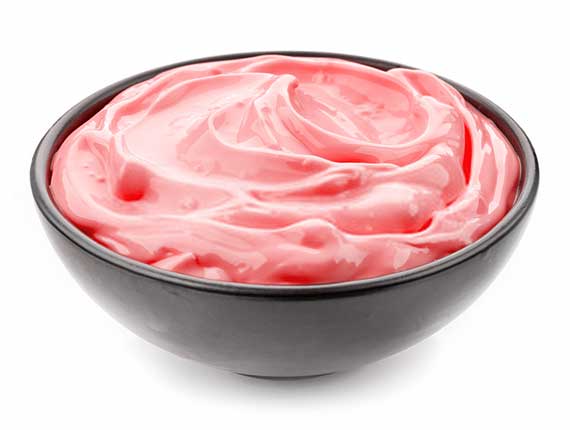 Ingredients
3/4 cup Vanila Yogurt
2 ripe bananas
50ml Prickly Pear Fruit Nectar (With Stevia)
1 cup ice cubes
Method
Blend the banana with prickly pear juice
Add yogurt and ice-cubes and blend again
You may add sugar as per taste and blend again (Optional)

Order your First Batch of Happiness
Give your health a natural boost with Hb+ Prickly Pear Fruit Juice!