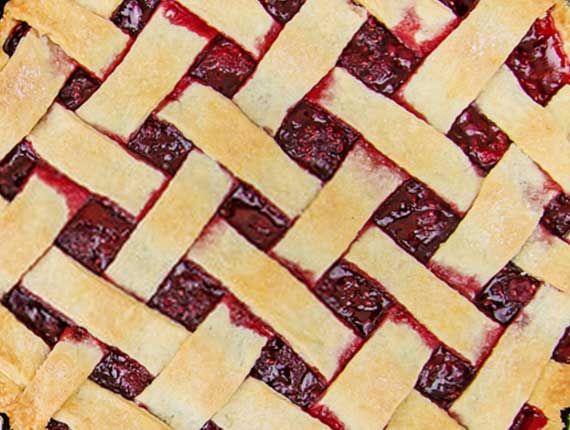 Ingredients
1 cup diced Apples/Strawberry
1/4 cup Prickly pear jelly
1/4 cup prickly pear fruit nectar
1/2 cup butter
1 Tbsp Sugar
2 Tbsp corn starch
1/2 cinnamon powder
1/2 cup cheese
Method
On a lightly floured surface
roll out both dough balls until about 1/8 inch thick.
Place one dough sheet in pie tin/dish of choice.
Pour the Mixture on Pie Dough and Place another dough sheet on it.
You can give some design on the upper dough sheet like criss-cross.
Bake for 35-40 minutes until the crust is golden brown and filling is bubbling
Let it cool for sometime and serve warm.

Order your First Batch of Happiness
Give your health a natural boost with Hb+ Prickly Pear Fruit Juice!