Prickly Pear with Chia Seeds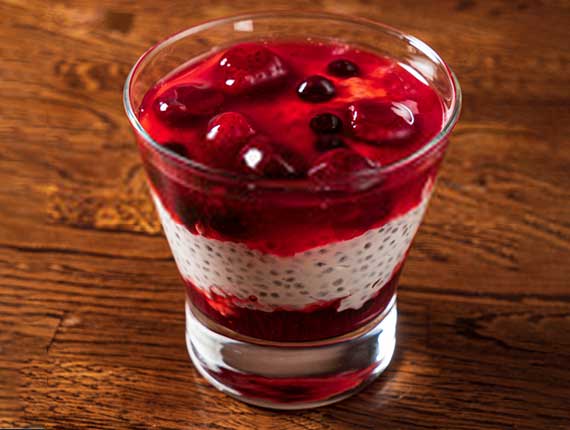 The combination of Prickly Pear with Chia Seeds creates a doze of healthiness in one drink. While both ingredients have many number of benefits as stand alone, the combination of two just takes it to the next level.
The chia seeds being the source of fibers, iron and calcium. Also, providing helping the heart with Omega 3 fatty acids helping increase the HDL cholesterol, which is known to be the good cholesterol which protects us from heart attacks and strokes.
The other superfood is heavy weight in it's own class, starting of with boosting immunity, increasing hemoglobin levels, anti-oxidants and anti-inflammatory properties and more. It can surely join your home party as a chief guest.
So, what are you waiting for, make us some Prickly Pear with Chia seeds and share your story.
Prickly Pear with Chia Seeds Recipe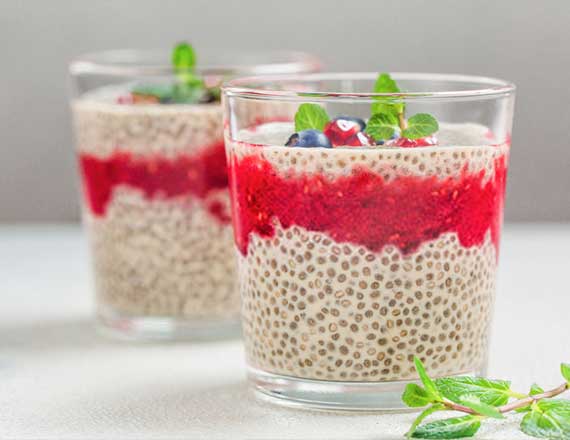 Ingredients
1000ml cold water
2 Tablespoon Lime Juice (freshly squeezed)1 Tablespoon Raw Honey
100ml Prickly Pear Juice
1 Teaspoon Chia Seeds
Method
Blend 1000ml of Cold Water
Lime Juice
Honey
and Prickly Pear Juice.
Refrigerate for at least 10 minutes to allow chia to gel. Stir again with a long spoon.
Serve chilled with Lime Slices.

Order your First Batch of Happiness
Give your health a natural boost with Hb+ Prickly Pear Fruit Juice!