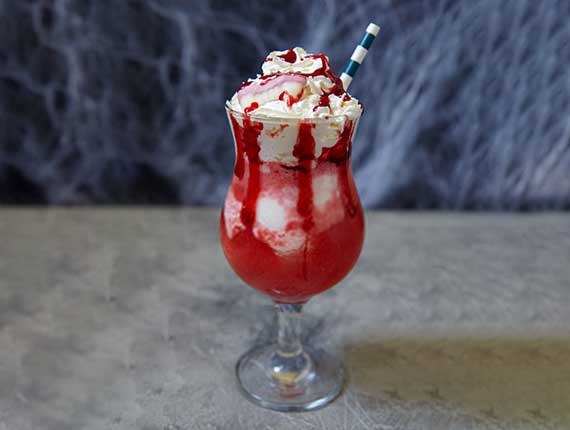 Classics meeting the Red Giants is not a conservative story. The Prickly Pear Float not that kinda of a story. It all starts with the desire to create a unique variation to an existing formula with a little twist to it. Well you got all the ingredients to do just that.
Enters the scene is the Prickly Pear Fruit Juice. It's seems red and talks less but be assured, it's highly effective. Starting with the long list of unspoken dialogues such as Immunity Booster, Hemoglobin Booster, Anti-Oxidant properties, and how many more.
The float simply makes it an ideal choice for the party lovers to enjoy their and move with the flow. So, lets grab one of these in your house party and create some memories. But first check out the recipe down below.
Prickly Pear Float Recipe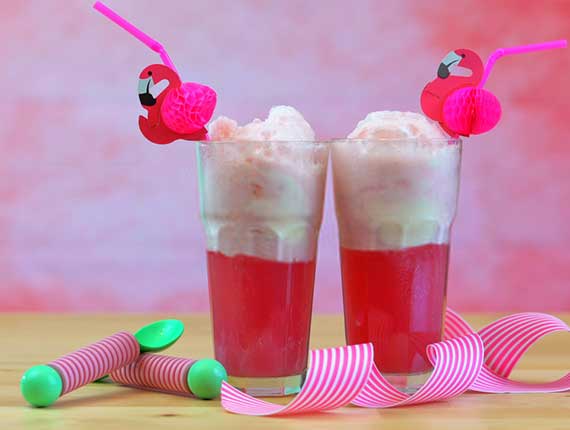 Ingredients
50ml Prickly Pear Juice
150ml Sparkling Water
1 Scoop Vanilla Ice cream
Method
Fill a glass 3/4 with Prickly Pear Juice and Sparkling Water
Add Vanilla Ice cream
Pour some more Sparkling Water on to top off
Mix it (Optional)
Serve

Order your First Batch of Happiness
Give your health a natural boost with Hb+ Prickly Pear Fruit Juice!