Prickly Pear Sunrise – Orange Recipe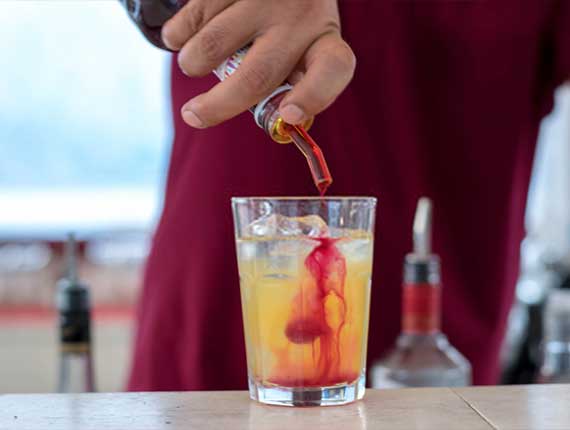 While you can want to enjoy a lifelong vacation to rest on a beach, sit back and enjoy a sunrise orange drink. One can still enjoy the virtual feeling right from your home. The refreshing taste of the drink will provide long awaited vacation to bring much closer to you. While everything is working in your favor then why not add in few health benefits in it.
Well something just came to your attention now as we say health is getting added with every little thing you imagine but it's not a buzz word over here. Prickly Pear Sunrise drink has the ingredients you need for making the old tasty & healthy drink. The super ingredient being the Prickly Pear. It stand alone provides the sufficient benefits which is more than your fingers can count.
Then, what are you waiting for? Get on to your bar and make that drink now! The recipe is provided down below.
Prickly Pear Sunrise – Orange Recipe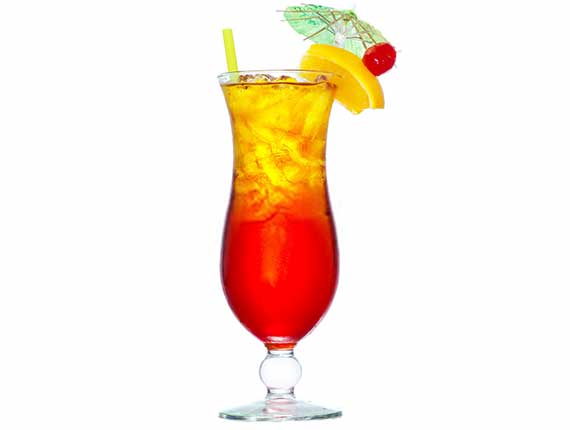 Ingredients
3/4 cup Freshly squeezed Orange Juice
50ml Prickly Pear Juice
50ml Tequila
Method
Stir Orange & Prickly Pear Juice
Carefully pour Prickly Pear Juice into center of the glass
Pink layer will settle down at the bottom of the cocktail
Serve

Order your First Batch of Happiness
Give your health a natural boost with Hb+ Prickly Pear Fruit Juice!