Here you can find out different studies and research carried out by our expert leaders all around the world.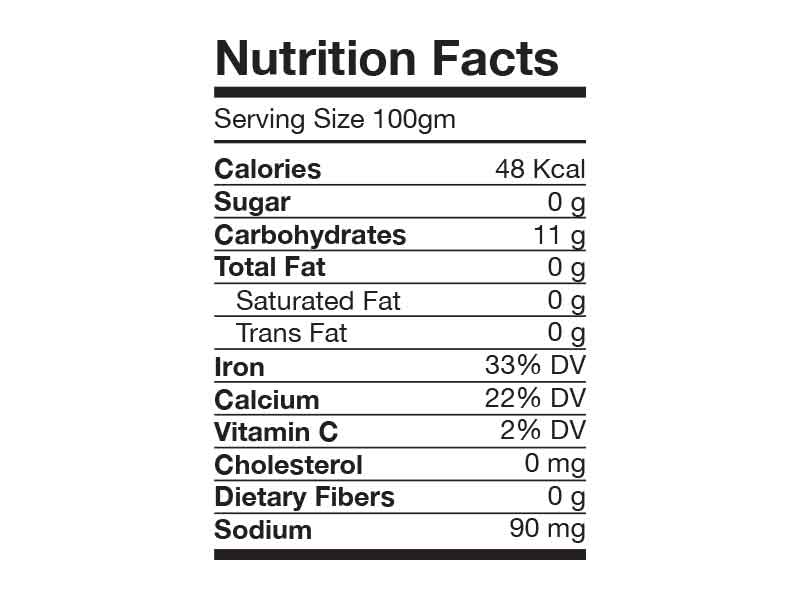 Prickly Pear is a rich source of iron and calcium, low on calories, zero sugar and cholesterol. Very low sodium and potassium levels make it a healthy drink
Rich source of Iron Calcium
Low on Calories
Zero Sugar
Very Low Sodium & Potassium
Research Papers/Literature
In Mexican folk medicines, prickly pear was used to treat skin wounds, swollen stomachs, digestive problems and urinary tract infections etc. The present medical research have identified more contemporary benefits, especially in fruit extract or supplement form, which includes helping treat type 2 diabetes, high cholesterol levels, colitis, diarrhea etc. We are bringing you some of the articles published in well-acclaimed journals that itself validate the importance of Prickly Pear.

Order your First Batch of Happiness
Give your health a natural boost with Hb+ Prickly Pear Fruit Juice!